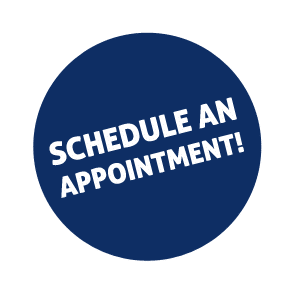 With Dugan's Travels, you aren't buying a franchise – you are creating your own business. We offer agents the opportunity to start their own travel business without high start-up costs.
Commission starts out at 70%.  Agents can raise up to 75% in 6 months by completing extra development programs like attending one of the many events we offer, supplier training, or various other ways.  In 1 year you can move up to 80% by completing additional development programs.
Preferred Suppliers pay 3% more.  For example if you are at 80% and book a preferred supplier, you will be paid 83%.
Commission is paid 2 times a month.  We pay on the 5th and the 20th of the month via direct deposit.
I

ncluded in the sign-up fee:
Comprehensive New Agent Orientation Program

Agency Support Fees for 1 year

Errors and Omissions insurance for 1 year

Direct Deposit enrollment for Commission payments
Every new agent must sign a contract, pay the sign-up fee, and complete training.
*Sign-up fee must be paid by debit/credit card and is non-refundable.
Renewal fees billed annually:
​

Support fees: $250/year ($180/year if commissionable sales revenue exceeds $5,000)

Errors and Omission insurance renewal: $50/year.  If you have your own E&O insurance you can request a waiver by providing proof of the insurance.  Many agents prefer to have their own E&O policy which is fine.

​Support for secondary agents will be $120/year ($10/month



Proof of Citizenship or Residency Requirement:
Dugan's Travels only accepts U.S. Citizens or U.S. Residents residing in the 50 U.S. States, Puerto Rico and the U.S. Virgin Islands. At time of sign-up, you will be required to submit a copy of a valid U.S. state issued driver's license or identification card, U.S. Passport or U.S. Resident Alien Card.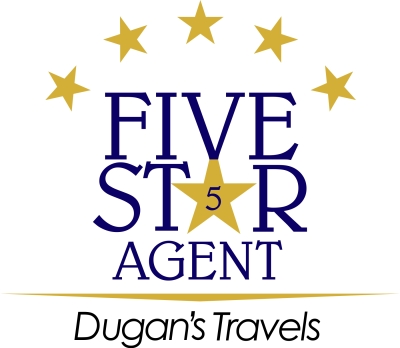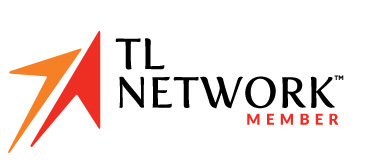 Dugan's Travels also offers a 5 Star Agent Program for agents who earn $15,000 or more in commission per calendar year.

Benefits of Five Star Status
No annual support fees (savings $180/year)
Registration discount for Dugan's U
First access to supplier FAMs
Celebration dinner at Dugan's U
Annual Five Star Agent Retreat
As a member of Travel Leaders Network, we can offer many benefits to our agents.

Exclusive offers with suppliers
Learning Management System (in addition to our system)